We Are A Full Service Sprinkler Repair & Installation Company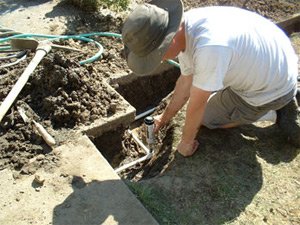 There are a lot of people in Spring, TX who can replace a sprinkler head, but how many can replace your sprinkler timer or redo your wiring? How many can replace your in-ground pipes, adjust for water pressure issues, add a new zone, or replace an entire valve box? How many can tell you that St. Augustine grass requires more watering than Buffalo or Bermuda and build an entire sprinkler system around those needs?
When you need a full service irrigation contractor in Spring, The Woodlands, Humble, Atascocita, Porter, Tomball, New Caney, or Aldine, you'll be hard pressed to find a more experienced, dedicated, and comprehensive team.
We Can Cover 100% Of Your Irrigation Needs

Checking and Adjusting Sprinkler Systems
Sprinkler Head Repair and Replacement
Raising or Lowering Sprinkler Heads
Sprinkler Valve Replacement
Electronic Sprinkler Valve Location
Repairing Broken Sprinkler Pipes
Sprinkler Controller/Timer Replacement
Detecting and Fixing Wiring Problems
Coverage Problems
Rain and Freeze Sensor Installation
Double Check Assembly Replacement
Pump System Installation and Repair
We Will Treat You Like Our Own Family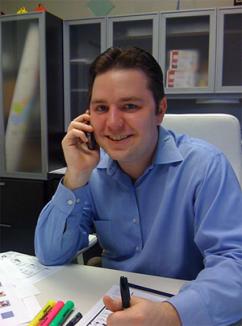 I grew up in a small town where good service was expected. It was just a way of life. We had a farmer's market and a mom and pop grocery store and everyone knew everyone else's name. Strangers were treated with the same respect as long time customers and no one complained about petty differences. This is how I run my shop today. Everyone that we meet gets the same respect as my grandfather. I don't mince words and don't' put up with those who do. My techs all know this and it is an integral part of the hiring process.
Don't settle for the impersonal treatment that you get from those bigger chains. You aren't a number and we won't treat you like one. Numbers get shuffled around and pushed into piles, people don't. Get treated like a person – call my Spring sprinkler repair shop today!